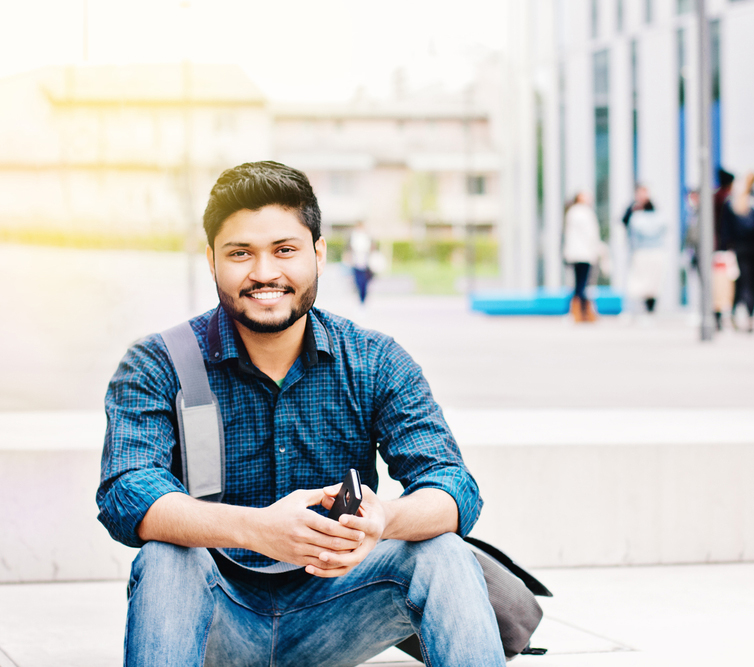 Turkey is an amazing country to be at. International students have shown a keen interest to study in Turkey. The country is well known for its multiculture, with its land bordering parts of Europe,Asia and Africa. There are more than 35,000 international students who have choose to study in Turkey and the numbers are steadily increasing.
It's a very friendly country where the locals hospitality makes you feel at home. Turkey is a country blessed with natural wonders and you get to taste some amazing Turkish food. Turks love their seafood. You can indulge yourself with grilled corn, fresh fish, seafood delicacies , mouth watering authentic Turkish sweets and pastries and lots more .
Turkish education is recognized globally, with education programs taught in English which have been an attractive factor for international students to pursue to study in Turkey. We at landmark , will assist you from choosing your desired course at the best university.