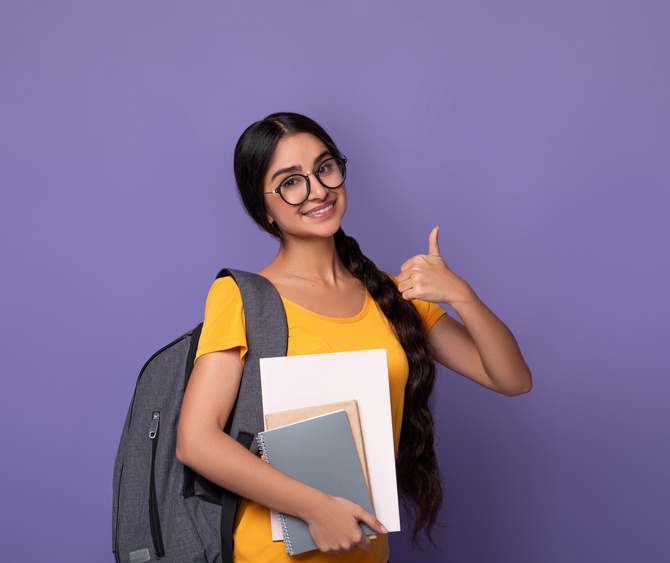 We will assist you with your travel and relocation for the course of study, ensuring a worry free transition.
Moving to another country, be it for study or settling, is no trivial task. We understand the stress and pressure this phase can cause. When we hear diffferent experiences about the country, we intend to travel to, often true or untrue, our excitement can give way to anxieties, anxieties about the new land, people, customs take over our senses . Hence we offer a complete and thorough travel and relocation service, to ensure a smooth transition. Our travel and relocation expertise will help you to completely be at ease while we handle it all.
How do we help?
Book air tickets at economical rates.
Facilitate travel insurance.
Country wise Pre-Departure Briefing (PDB).
Grooming session for easy international adaptation.
Relocation assistance provided, direct or through our coordinators abroad or through the education provider Discounted Air Ticketing.
Cater to Foreign Exchange Requirements.
Arrange Internal Travel Arrangements.
Airport Pickups etc.
Arranging mobile phone connections, debit cards if required.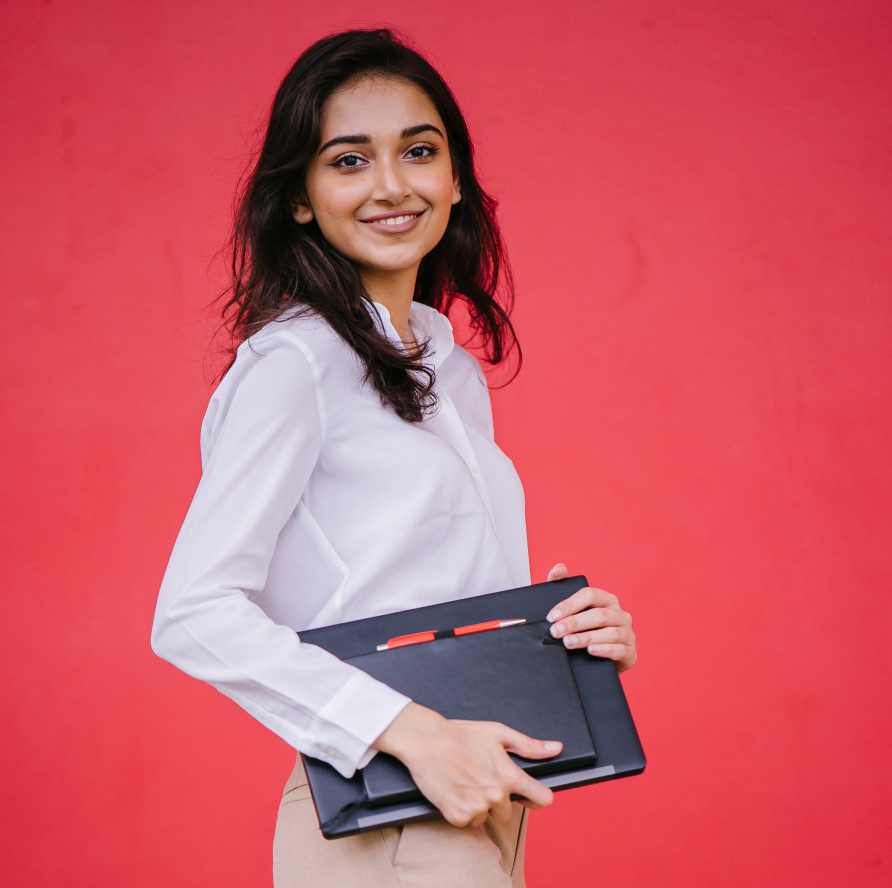 We offer a range of Value Added Services in order to smoothen the journey of our clients. From pre-departure briefings to tiresome accommodation hunting, we are dedicated to providing the best overall experience and ease the often time consuming procedures associated with preparing for studies.
We arrange for a pre-departure briefing that captures a multitude of subjects to be mindful of for a student, to smoothen the adaptation and adjustment period for life at an overseas university. In this interactive event our experienced personnel will collaborate to share thoughts and inputs that are rather qualitative in nature and based on real experiences extracted from our experiences in business and personal exposure overseas. The pre-departure briefing's core objective is to provide critical information to process and note carefully in order to deter any untoward issues, especially in the social sense, from occurring and to be aware of what to expect.