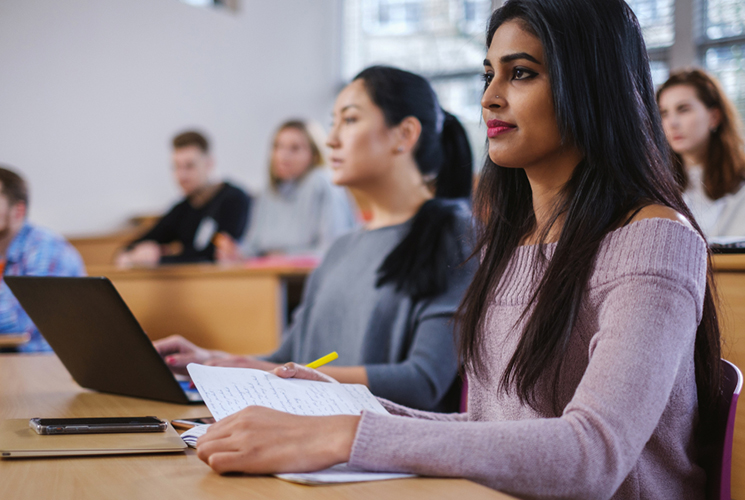 Empowering Your Dream of Studying in Ireland with Experience and Expertise
Every year, we help many students get an Irish study permit to make their dream of studying abroad in Ireland come true. Why choose us? Why trust our overseas education consultancy services for Ireland?
First of all, honest and fair advice is the trademark of our consulting practice. Secondly, we support the students at every stage of their study visa process, right from application to the interview. We have tie-ups with several universities and colleges in Ireland. And we have a team of study visa experts.
Above all, we provide personalized counselling to understand your unique requirement so that we can create a strategy accordingly.
Don't take our words for it.
Visit us and see how we are different from the rest if you are looking to study abroad in Ireland.
Our Study Abroad Counselling for Ireland Includes…
We conduct a discovery session with you to understand your interests, work experiences, qualifications, finances and more.
Different universities offer various programs, so it is important to find out which among the universities or colleges are the right fit for your career. We help you choose the right study program at the right university or college.
We also offer training in English languages proficiency tests such as IELTS, GMAT and GRE.
Interview preparation strategy is also offered by our experts.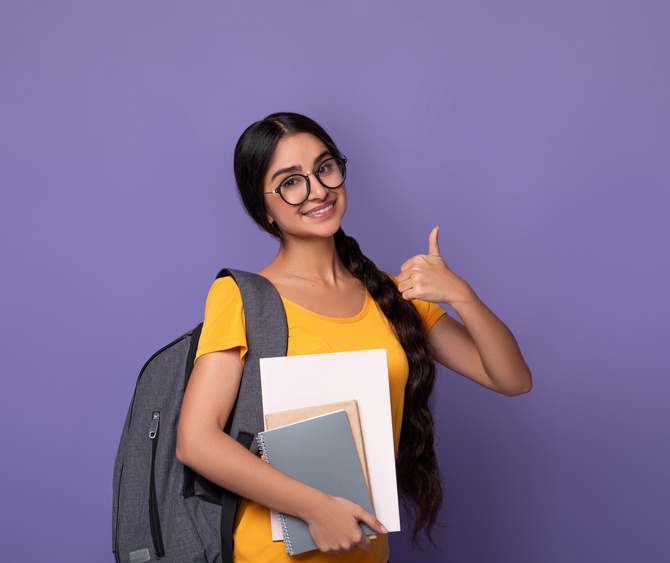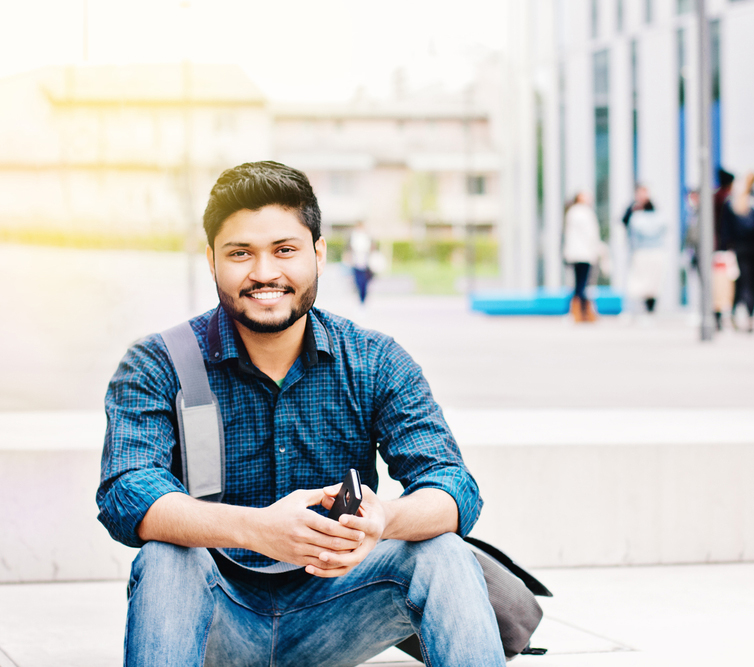 Why Choose Us as Your Study Abroad Expert?
Successful Track Record
Personalized Counselling
End to End Services to Ensure Study Visa in the First Attempt
Backed by Experienced Specialists
Visa Application and Admission Assistance
Partnership with Universities in Ireland
Universities/Colleges We Represent
Benefits of Studying in Ireland
A nation brimming with history and culture, Ireland is one of the top study abroad destinations for Indian students. Known for educational excellence, it ensures the standard of teaching and education, career opportunities and a peaceful lifestyle. It is also home to the world's top universities such as Trinity College, University College Dublin, and the National University of Ireland.
Ireland has something for everyone when it comes to studying abroad, and if you are looking to opt for a valuable study program, there is no right time to get started.
Here are some convincing reasons to study abroad in Ireland at a glance…
Ireland is a safe, welcoming and friendly nation.
Ireland is one of the most peaceful and happiest nations in the world.
Ireland offers scholarships and awards for international students.
Ireland has the world's seven top universities while the stand or education is counted among the world's best.
Ireland offers a plentiful of career opportunities as many leading global companies are located there.
Ireland offers a one-year study back visa for Bachelors graduates and up to two years for Masters Graduates, meaning that you can stay in Ireland after finishing your study for at least a year to start your career.
Start Your Study Abroad in Ireland Mission With Us! Get in Touch Now!