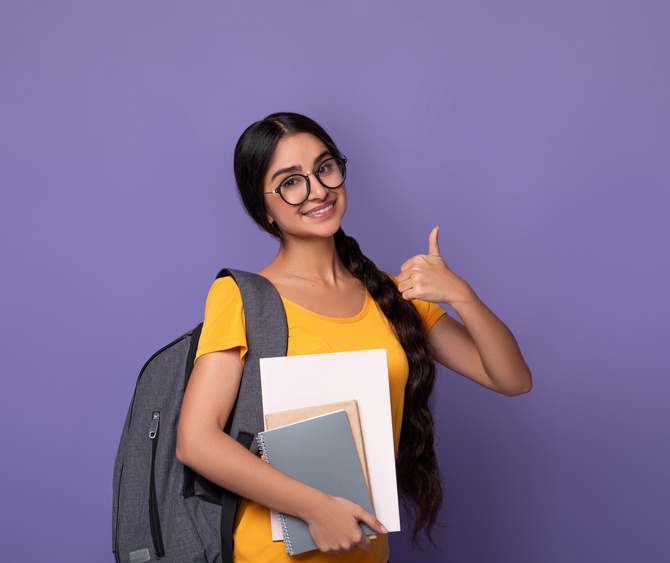 We've Helped Many Students Study Abroad in Poland! It's Your Turn Now
Say hi to one of the reliable study abroad consultants for Poland. We offer comprehensive overseas education consultancy services for the students looking to study abroad—from assessing student profiles, choosing the right university, and booking the tickets to post landing services.
We help you choose the right courses, work through the details, provide IELTS coaching and guide you over the paperwork so that you can secure the Polish study visa on the very first attempt!
This way, we are your inseparable friend who stands by you till the time you arrive abroad.
Our Study Abroad Counselling for Poland Includes…
We conduct a discovery session with you to understand your interests, work experiences, qualifications, finances and more.
Different universities offer various programs, so it is important to find out which among the universities or colleges are the right fit for your career. We help you choose the right study program at the right university or college.
We also offer training in English languages proficiency tests such as IELTS, GMAT and GRE.
Interview preparation strategy is also offered by our experts.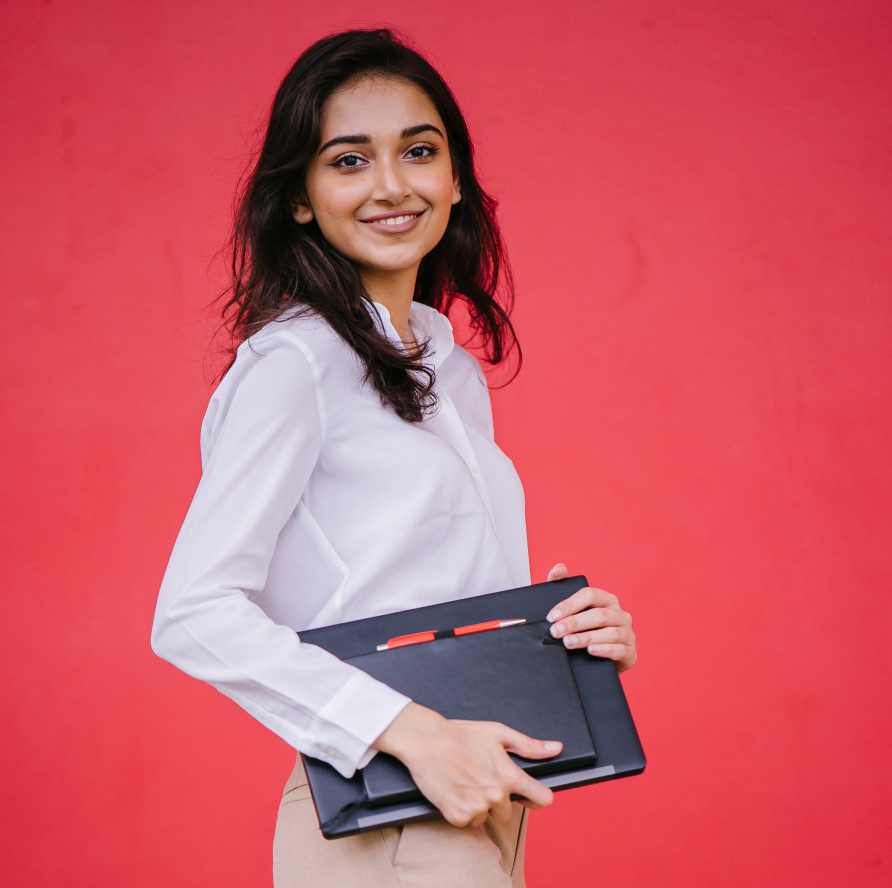 Why Choose Us as Your Study Abroad Expert?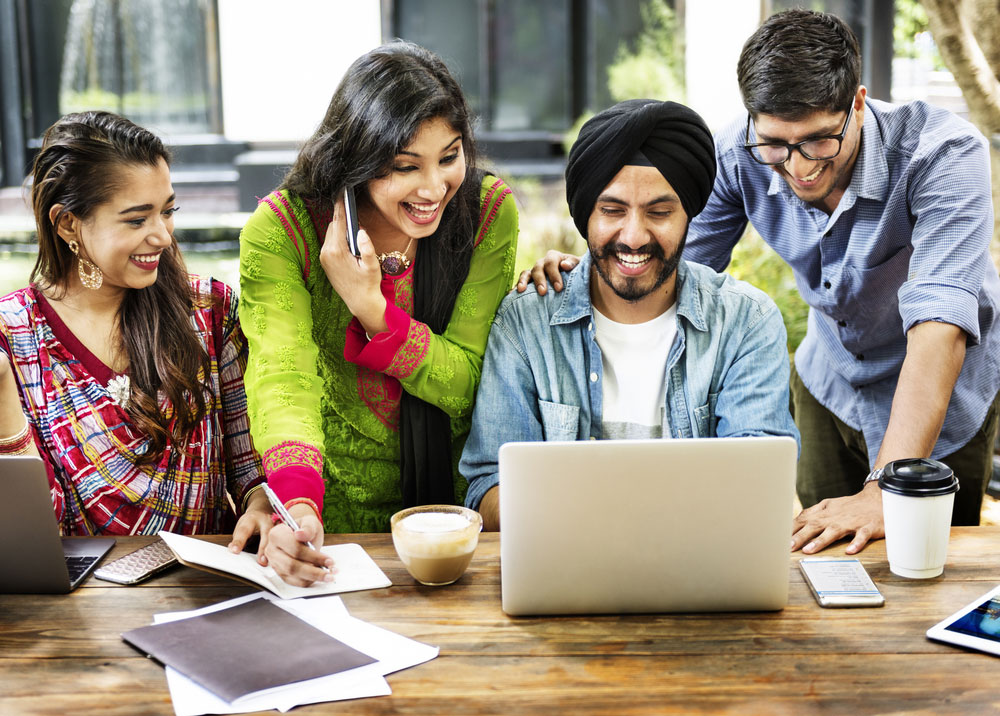 Successful Track Record
Personalized Counselling
End to End Services to Ensure Study Visa in the First Attempt
Backed by Experienced Specialists
Visa Application and Admission Assistance
Partnership with Universities in Poland
Why Choose Poland as Study Abroad Destination
Education System:
There are over 500 universities in Poland, including some of the oldest institutions in the world. Besides, there are more than 400 courses to choose from. Poland is also home to several world-class universities such as the Massachusetts Institute of Technology (MIT). All eminent universities in Poland offer study programs in medicine, humanities, business and finance. These programs are taught in English.
Affordability:
Poland is also known for its low cost of living compared to several EU nations, making it a popular study destination for students living on a budget. Students can get around on bicycles, shared cabs and public transport at a low cost. Monthly accommodation costs can vary from €70-100 (dormitory) to €120-150 while Monthly food expenses range from €70-90.
Part-Time Job:
International students are allowed to work alongside their studies 20 hours a week.
Environment:
Despite the cultural differences, Polish people are known for their kind and helping nature. They are welcoming to foreigners.
Support and Care:
Mentoring programs and students networks at Polish universities help new students living and studying in Poland.