Landmark—Your Trusted Germany Study Visa Consultants!
We are one of the reliable and result-oriented Study in Germany consultants. At Landmark, we go above and beyond to help you secure a German study permit. We understand that every student is unique and our mentoring model lets us give personal attention to each student. We help you find solutions matched to your profile, ensuring you choose the best course and university to achieve your goals based on your ability, interest, and aptitude.
WHAT WE OFFER
Education Consultancy
Paperwork Assistance
Education Loan Guidance
IELTS Training
Career Counselling
Tickets
Post-Landing Services
 And many more…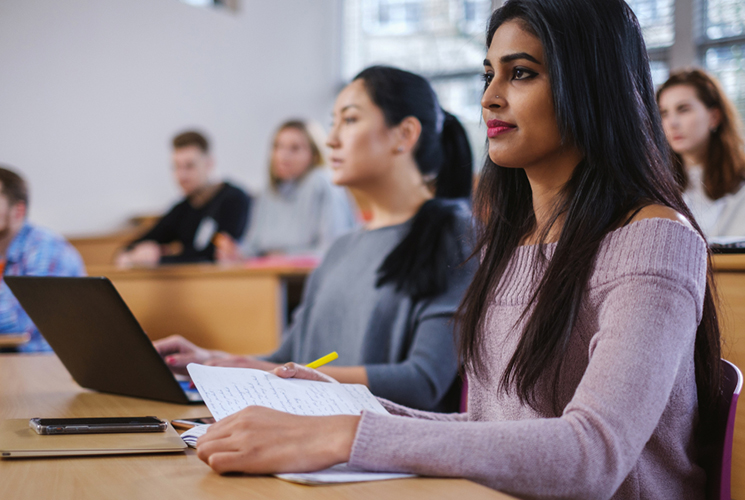 Why Germany is the best choice for top Study in Germany Consultants?
Did you know that over 25,000 international students prefer studying in Germany? Thanks to the presence of the world-ranked university, international study programs, globally valued degrees, incredible research opportunities, and affordable living costs.
Here are some convincing reasons at a glance…
Over 300 International Degree Programs to Choose From
Countless Degree Courses
State-funded Universities
Low Tuition Fees
Affordable Cost of Living
Job Opportunities for International Students
One Year Stay Program After Graduation
Learning German is Not Mandatory
INTERESTING FACTS ABOUT GERMANY
Let's know some interesting facts about Germany which will give you a basic overview of the nation.
The population of Germany is 81 million.
One-third part of Germany is covered in forests.
Germany is an EU member.
University education is free for everyone.
Germany is the home to more than 2100 castles.
Its capital is Berlin that has the largest train station in Europe.
Berlin is bigger than Paris and has more bridges than Venice.
Germany has sixteen states and each state has its own constitution.
The border countries of Germany are Poland, Denmark, Czech Republic, Austria, Switzerland, Belgium, France, the Netherlands, and Luxembourg.
Germany has the largest economy in the EU.
Germany is counted among the world's largest car producers.
The longest WORD to be published in the world is a 79-letter long German word namely… Donaudampfschifffahrtselektrizitätenhauptbetriebswerkbauunterbeamtengesellschaft is the longest word to be published. It is 79 letters long.
There are 35 dialects of the German language.
Germany has more than 400 zoos, the largest number in the world.
Take Your First Step to Study in Germany with Us
Contact us to start the process to obtain a German study permit in the right way. We guide you over the right study programs, work through the details, and make sure your all required documents are ready. We are dedicated to helping you accomplish your aim. We have proudly helped many students to immigrate to their desired study destinations.
We are backed by experience and expertise and we relentlessly represent the best interest of our clients and desired results. We are looking forward to serving you! Get in touch now!!!