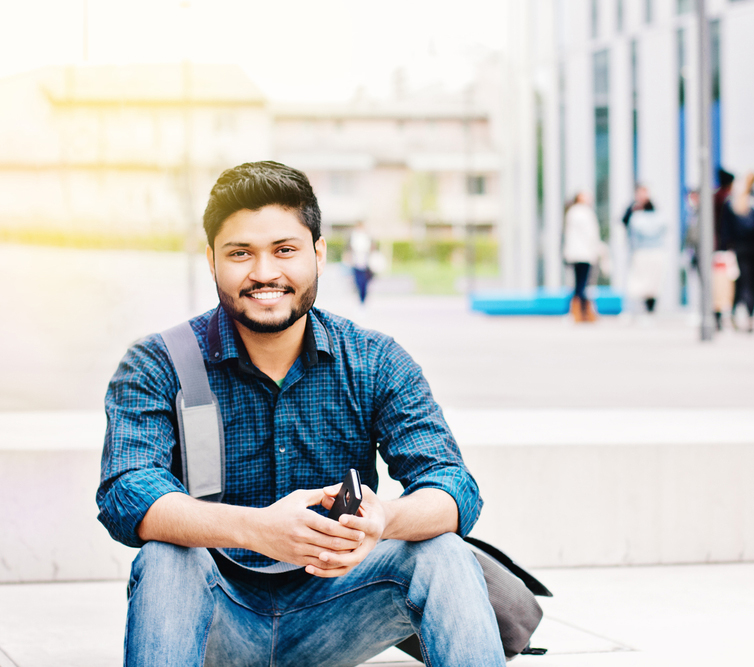 Secure Your French Study Permit in the Very First Attempt With Us!
Landmark has built a strong trust in the hearts of aspirants looking to study abroad in France. Backed by an experienced and efficient team of overseas education consultants, we are counted among one of the reliable study abroad consultants. We provide comprehensive services, right from assessing your application, choosing the right university, teaching IELTS, preparing you for an interview to booking your tickets and everything in between. We strive to help students make the right choice about pursuing a study program in the right universities abroad.
Why Choose Us as Your Study Abroad Expert?
Successful Track Record
Personalized Counselling
End to End Services to Ensure Study Visa in the First Attempt
Backed by Experienced Specialists
Visa Application and Admission Assistance
Partnership with Universities in France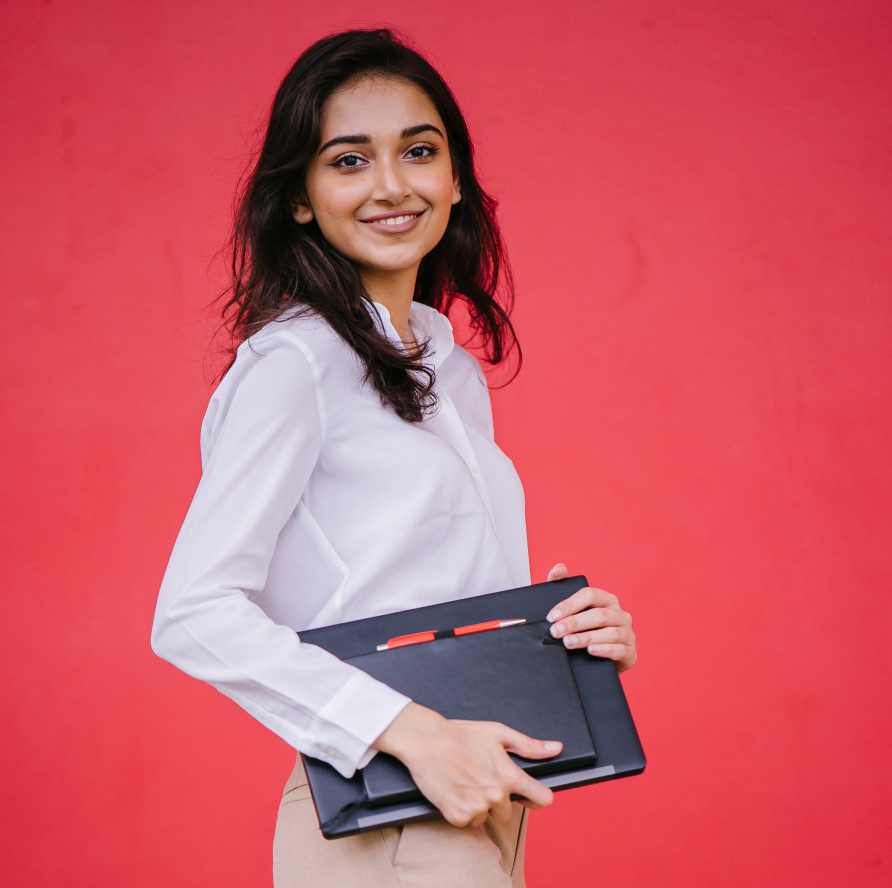 Our Study Abroad Counselling for France Includes…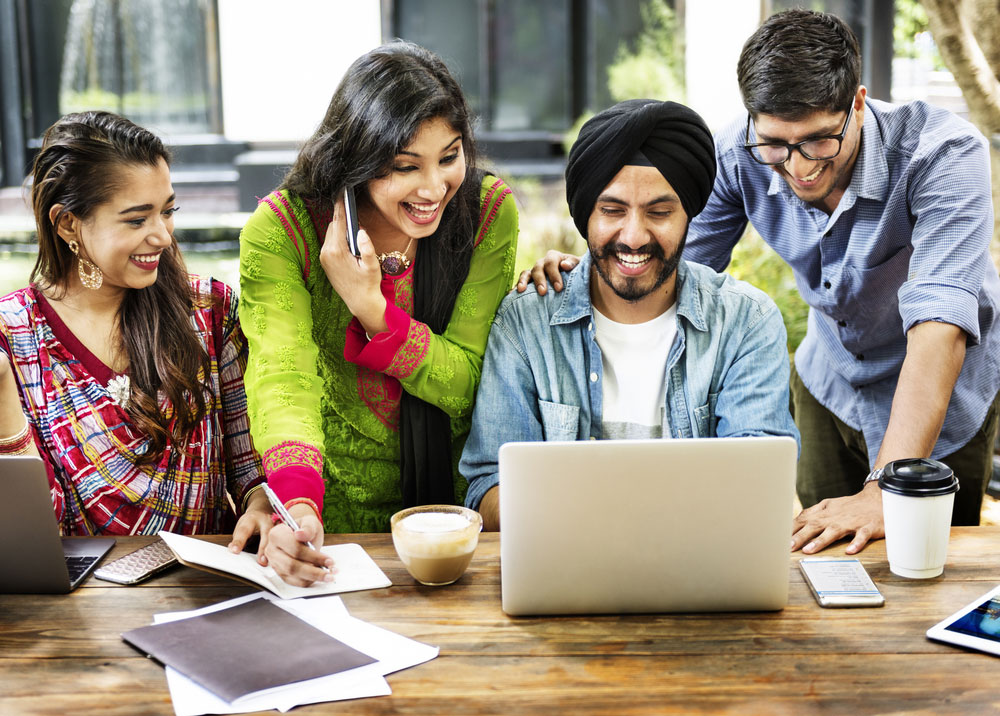 We conduct a discovery session with you to understand your interests, work experiences, qualifications, finances and more.
Different universities offer various programs, so it is important to find out which among the universities or colleges are the right fit for your career. We help you choose the right study program at the right university or college.
We also offer training in English languages proficiency tests such as IELTS, GMAT and GRE.
Interview preparation strategy is also offered by our experts.
Why Study Abroad in France?
Counted among one of the most influential nations, France has been the champion of fashion, food, arts and industry for several centuries. Apart from that, the nation has emerged as one of the leading study destinations in the world. And here are the reasons for that…
Universities and Courses:
France has more than 3,000 public and private educational institutes, including 72 universities, 270 doctoral schools and 220 business and management schools. It also houses specialist institutions such as over 20 schools of architecture and more than 220 engineering schools.
Low Tuition Costs:
The tuition fees in universities in France are lower compared to other European nations. On average, it costs around €2,770 per year for a bachelor's degree and €3,770 for a master's in France. Most public universities in France have affordable tuition costs.
Part-Time Job Opportunity:
Students are allowed to work 20 hours per week while the minimum hourly wage in France is 9.67 Euros per hour.
Affordable Living Costs:
While Paris can be expensive for students who have a particular budget in mind, some cities such as Nantes, Grenoble, Lille, Montpellier and Rouen are affordable. You can also find there a range of budget accommodation such as university residence halls, shared apartments, living with French residents and private apartments. Moreover, student discounts can be used to get discounts in sightseeing, dining and transportation.
Start Your Study Abroad in France Mission With Us! Get in Touch Now!