Choosing to live overseas or moving abroad can be exciting, but it cannot be denied that the risk for calamity multiplies when things are not planned.
We all tend to make mistakes and miss on small details when looking for the bigger picture…and when moving abroad the result of those mistakes can vary from little inconvenience to a big disaster.
Here we have rounded up such mistakes you might make while moving abroad.
Not Preparing Yourself Mentally: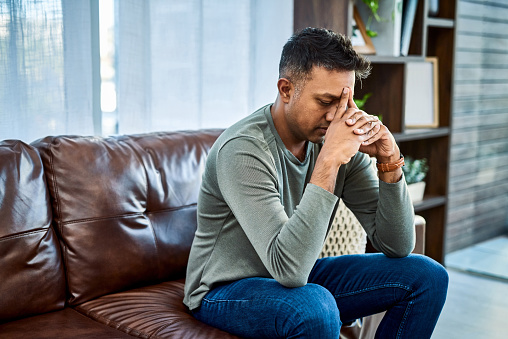 Sure, moving to another nation can be overwhelming and stressful. And it is equally truest that Moving abroad can lead to some big changes in your life.
The beginning of a new stage in a new place is a challenge to adapt to the new circumstances. Given this, it is normal for our body to feel high stress or anxiety. However, if stress is maintained for a long time, it can have a great impact on the mental and physical health of the person and can cause psychological problems such as those shown below.
That is why it is recommended to visualize the culture, environment, and feel of that nation as well as research the same things. You can talk to anyone who has been to the nation you are moving in. It can give you security about our new context, it will help us to plan and reduce the level of uncertainty.
If the reasons for the changing country are related to studies or a new job already planned, some universities or companies have courses that explain the local culture and that can be very useful.
Not Being Serious About Organizing Things:

As with research, a poor organization can make you make mistakes, Once you find out when you are moving and where to make sure to start organizing things such as the relocation of your belongings as well as what you are going to leave behind. The sooner this is done the better.
Not Doing Research:
There are many practical aspects you will have to research before moving abroad. First of all, have you considered accommodation? What are the costs?
Is the neighborhood safer than others? Further part of the research can include other topics such as taxes, visas, utilities, and transport. Learning about these logistics before moving will you help you integrate with the locals and will minimize hassles while you are trying to adjust to a new lifestyle.
Learning the cultural differences between your home and host nation is also helpful. It helps you understand what to expect from the people living there. For instance, you might learn that they are a little straightforward than your friends. Learning this in advance can help you not to doubt your ability to make friends over there, and will ease the settling.
To know everything that can help you in your trip. Talk to our Expert
Not checking the validity of your passport and visa
Your trip may end before it begins if you do not pay attention to the expiration date of your official documents.
Before arriving at your destination, take into account your passport and visa (if applicable).
They must be valid for at least 6 months before their expiration. The airline checks your documents before letting you board the plane and they may overlook your carelessness.
But the review that counts is when you get to the immigration officers. You don't want to get back, do you?
Not Printing the Reservation Details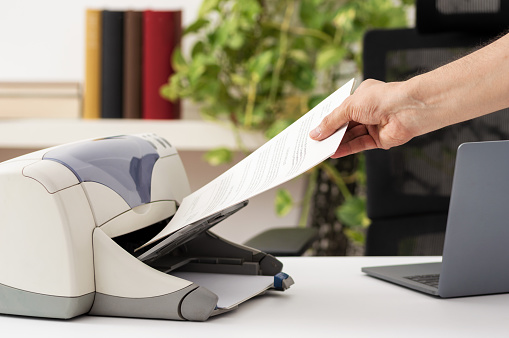 We know that we live in times when technology has replaced paper.
But trust us that at crucial moments your electronics can fail. They may run out of battery or you may lack internet access.
Would you like to get to the airport and not know how to tell the taxi driver where he will take you?
In addition, to fill out the immigration forms you must report your whereabouts in the destination country.
Therefore, you must have all the details of your trip printed. The keys and details of your flight.
The reservation of your car, the name and address of your hotel as well as the excursions you want to take.
Not Buying Travel Insurance: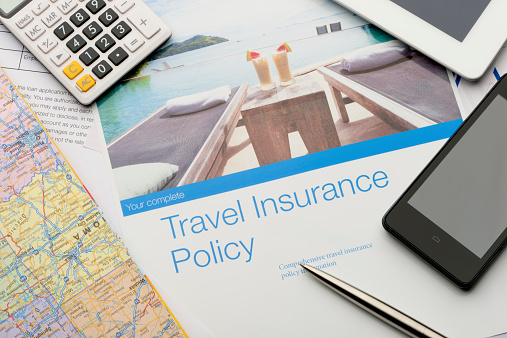 We don't want anything bad to happen to us during your vacation. But you never know when you will experience an accident, medical emergency, or other problems.
That is why you must purchase travel insurance that covers everything from minor stomach upsets to accidents. If you are going to do extreme activities, opting for travel insurance is a must.
Still not clear about how to get travel insurance and about its documentation, click here to take help
Not learning the language:
We know that English is one of the most widely spoken languages ​​in the world. However, if you are moving to a nation where the native language is more spoken than English, make sure to learn the basics of that language. You will always be welcome if you at least know a few words like please, thank you,
Learn several words in another language to avoid making mistakes when traveling abroad.
Where is the bathroom? who much does it cost? Imagine that a foreigner comes to your city. You won't just find it fun to listen to their accent trying to speak your language.
But you will also try to help him or create a stronger connection with him.
Comparing everything with Your City: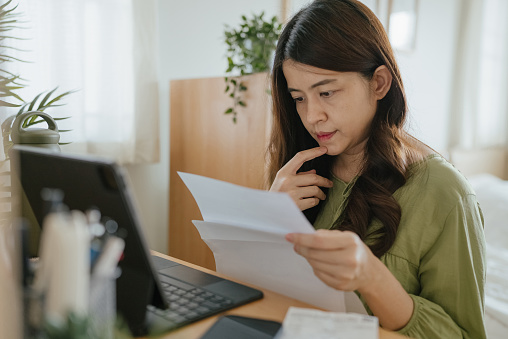 The only reason to shift thousands of miles away from your home nation is to see new things and experience new emotions.
So don't waste your time comparing the food, the places, the attractions, or the people with those of your place of origin.
Each place has its magic and customs, making each culture special and different.
So relax and enjoy what comes! Each new experience brings you closer to its culture.