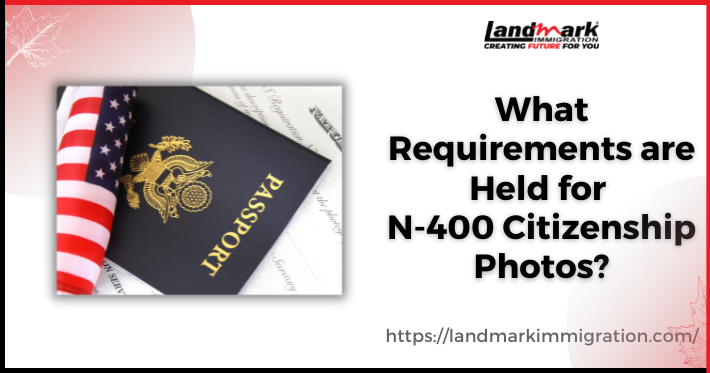 Naturalization Documents Checklist
When you are applying for N-400 Citizenship or commonly known as naturalization, you must be sure to add the below-required documents along with your application:
A photocopy of your permanent resident card, or even the green card. The photocopy must include both sides of the cards.
Form G-28 if you have an attorney representing your case
Form N-426 if you want to be a citizen-based on your present U.S. military service
A document that shows any legal name change applicable if your name on your permanent residency card and the green card is different from your present legal name. An example can be your marriage certificate.
If you are applying for N-400 Citizenship based on a marriage to a U.S. citizen, you additionally need to provide proof that your spouse has been a U.S. citizen at least for the last three years. An example of this proof can be Form FS-240, a U.S. passport, a naturalization certificate, or a birth certificate. You additionally need to provide a:
Marriage certificate
Proof of death of a spouse or past divorces
Federal tax return information for at least the last three years or regarding your children
If you have been travelling outside the United States for more than six months at a time after you become a permanent resident, you need to provide evidence that you have maintained close ties to the country such as rent payment receipts or an IRS tax return transcript.
If you have any dependents who do not live with you, you need to additionally provide court documents that order some financial support or evidence of some financial support for your children or spouse. Some examples of the same can be a letter from the guardians of your children, receipts, or cancelled checks.
If you have been arrested by an authority such as a police officer, you need to furnish the following documents:

Original official statement as recorded by either the police or any applicable court that can state that no charges have been filed
Court-certified or original copies of the entire record for every incident in case any charges were filed
Court-certified or original copies of your probation record or, if applicable, a record of completing the rehabilitation program

In case a conviction or an arrest has previously been released from your record, you need to provide a court-certified or original copy of your court order that removed the conviction or arrest.
Naturalization Photo Requirements
Along with the completed N-400 Citizenship form, filing the fee payment, and needed naturalization documents, you also need to add 2 identical photographs. These are supposed to be passport-style photographs that are available at almost all U.S. Post Office areas and even many retail pharmacies. These naturalization photos need to be taken a maximum of 30 days before you file your N-400 Citizenship.
The photograph requirements for N-400 Citizenship are:
Full color
A minimum resolution of 3.5 megapixels
2 inches by 2 inches in size
Full frontal
A bare head unless a clothing item is worn religiously
White or off-white background
Glossy or thin paper
Untouched or unmounted
A lightly written Alien Registration Number towards the backside of each photograph.
Conclusion
When you are finishing your application for U.S. naturalization, you need to submit the needed naturalization documents, including filing fees and photographs, along with your concluded Form N-400, which is commonly known as the Application for Naturalization. All applicants for naturalization need to send in a photocopy of their case-specific requirements, such as the green card or the Permanent Resident Card.