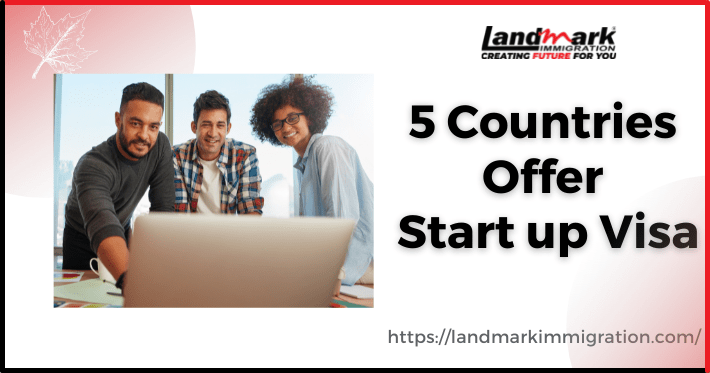 When it comes to a startup, the number of opportunities you have mattered. There is no doubt to the fact that as an entrepreneur it is a great idea to move your startup to another country. This is simply because of the fact that there are a lot of different opportunities available for entrepreneurs in other countries. A lot of countries throughout the world encourage entrepreneurs and even offer them non-immigrant visas. These visas are virtually an investment that a country makes in your new enterprise to help you launch it or to the existing business that you wish to expand. A lot of countries want to expand the number of innovative, highly skilled entrepreneurs that want to immigrate to boost their business in their nations.
Countries abroad also love increasing the entrepreneurship opportunities they offer since these will in return end up creating jobs, therefore boosting their economy. Therefore you can benefit from an entrepreneur visa program that can prove to be an effective way in helping your startup achieve its goals in various countries. Here are the top 5 countries that offer start-up visa programs for entrepreneurs:
Canada's Startup Visa Program
Canada offers a comprehensive startup visa program that extends for up to 5 founders in the team. It is known to be one of the largest entrepreneur-friendly opportunities for visas available throughout the world. Since this program grants a permanent residency, Canada does not impose a set term on this visa. Each year, over 2750 people throughout the world benefit from this program and get their Canadian visas.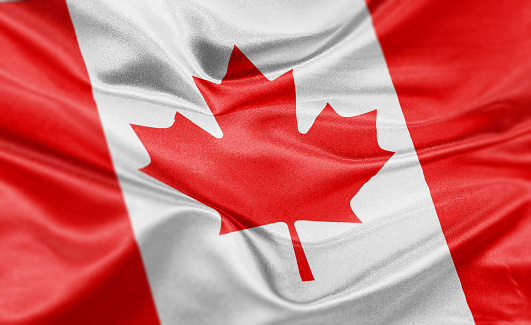 USA's International Entrepreneur Rule
When the Obama administration was in power, they planned to begin a program to help entrepreneurs in securing visas. The USA is one of the most attractive countries for any startup since this demographic focuses on creating jobs and supporting the economy. USA's international entrepreneurship role program aims to support foreign-born entrepreneurs. Using this program, global entrepreneurs can get up to 30 months of residency when they first apply and up to another 30 upon renewal very easily.
United Kingdom Tier 1 Entrepreneur Visa
The UK's tier 1 entrepreneurship visa helps individuals in getting capital of around £50,000 to £200,000 to help them in establishing or buying out a company based in the UK. Candidates who apply only need to score a complete 95 on 95 points in order to be successful in the UK. These visas are granted as per a points-based system. They award visas to entrepreneurs on a 3 year and 4 months term, which can go up to 6 years and 4 months with extensions in total. However, individuals can also get more lengths of stay if they are switching over from different UK visas.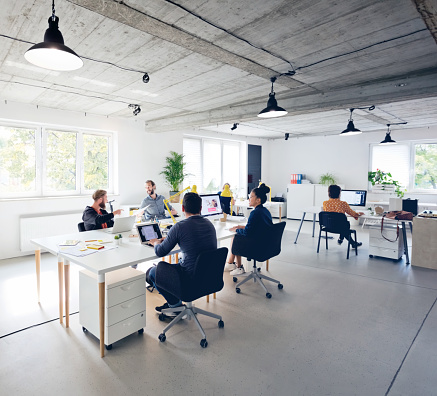 Australia Business Innovation Visa
The Australian business innovation visa program is aimed at attracting foreign investors and entrepreneurs. Australia offers this program to help entrepreneurs in moving their business to Australia, growing their business here, or helping them start. Using this visa, the candidates can open the doors to a stay for up to 4 years and 3 months and even get a chance of further extension after a comprehensive review of their business progress and milestones. This plan helps entrepreneurs in establishing or even buying out a business that is already established in Australia at the start-up stage.
Israel Innovation Visa
A pilot program launched by Israel, the innovation visa is mainly targeted at entrepreneurs who wish to create a project or technology in Israel for up to a period of 24 months. The main goal of the program is to commence a business in Israel. Entrepreneurs can easily apply for the Israel innovation visa to help them in extending their stay in Israel for 5 years. Entrepreneurs can benefit by running their own company and ensuring its success. You can also benefit from the program if you are looking to launch your company from scratch.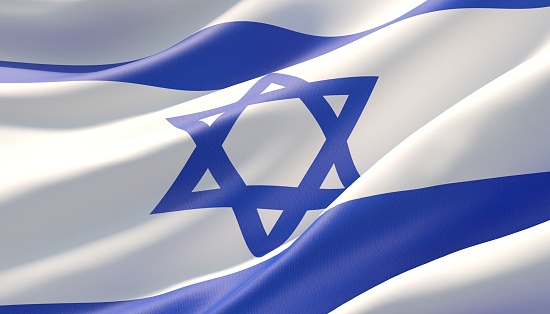 Conclusion
Nations around the world are striving to attract international entrepreneurship and start-ups to their own countries throughout the past decade. You can get access to attractive immigration terms, strong marketing opportunities, a quality talent pool, and access to capital. These are just some of the incentives that you open your startup to after relocating to these countries, especially due to their extensive startup communities. When you are considering relocation to a new country, you need to focus on the various available options around the world, look at the immigration state for the startup, and understand the impact these may have on foreign founders. Accredited venture investors must understand and stay updated on the regulations and policies that can directly affect your companies. You need to focus on getting insight and guidance on the issues that your startup is facing and how it can benefit from relocation.