What Our Client Say About Us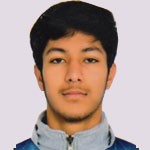 My dreams come true after coming here. I am feeling very happy and satisfied after getting my visa. They are very responsible and co-operative.
AAYUSH SHARMA
I found Landmark immigration is a good visa agency as their whole staff is very co-operative and supportive to get visa genuinely.
SURINDER SINGH
It was good being with them. I had 34 marks in mathematics, whoever is suffering with the problem of less marks can visit them and get their visa as I did.
GAGANDEEP SINGH
This is the best immigration. They put all their efforts to get visa. They always give positive thoughts and help a lot to get visa.
IQBAL SINGH
I am satisfied with the services of landmark immigration. I am really very happy.
JASKARANBIR SINGH

All services provided by the staff are excellent and I am fully satisfied.
ABHISHEK KUMAR
I am very glad and happy to get my visa and thanks Landmark from deep cores of my heart.
NEWTON

I am happy. Landmark immigration helps me to get my student visa. They provide me every information about my visa application.
RAJDEEP KAUR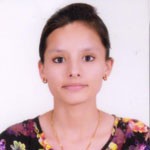 I would like to say thanks to Mr. Gurpreet Singh, who helped me a lot to get this visa. Thank you so much.
AMANDEEP SINGH
I am fully satisfied with your services and your organization is very co-operative. Wishing good luck for this organization.
JASWINDER SINGH