What Our Client Say About Us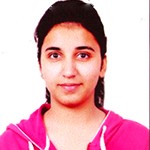 Services provided are excellent knowledgeable consullors exactly said. Great Job done. Happy with the results. Thank You!!!
Taramjeet Kaur
Landmark's staff is the co-operative and helpful. out the whole our experience is too good with landmark immigration.
Abhishek
Appreciates all the team members for this proper guidance and quick responses.
Robinson Xavier
This whole team support me in every step. every member of this team is every supportive for me landmark immigration is the no.1 immigration they help me to got my visa.
Lovepreet Kaur
All the staff members of landmark immigration are very good and the services provided by them are so convenient
Kiran Jassal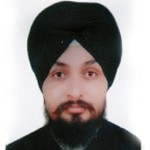 I am fuling glad that i opt a right option in my life to study abroad in canada and that dreams is now completely fulfilled by landmark immigration . Brilliant job by landmark guys
Prabhjot Singh
I am really thankfull to all the staff member of landmark immigration and specially thanks to Larul mam and Nitika mam
Kalsum
I have experience best guidence by Jasmeeth Singh throughout my whole visa process, I am statisfied with the service of landmark for my study visa.
Sukumeet Kaur
I really very thankful for wonderful services of landmark, and i specially thanks to councellor Ricky Mam.
Sandeep Singh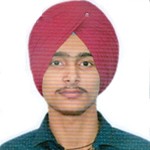 *Exceptionaly good and convinient service
*Concerts on every student property
*Very positive and motivating staff
Paramveer Singh