What Our Client Say About Us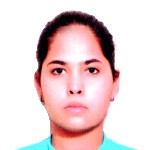 The time from my filling till the time I got visa dealing with landmark and their staff was to good and positive
Rupinder Kaur

I have great experience staff and services provided by Landmark special thank to Kiran Mam to assisting me in all guries and being reachable I am happy to have this service
Sukhraj Singh
Successfully got my visa from Landmark immigration. This company only in Punjab who agree me for sure visa. so i go with landmark only.
Amandeep Singh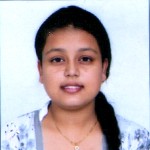 Overall it is good experience with landmark, I would like to refer my friend, family for visiting landmark.
Jyoti Giri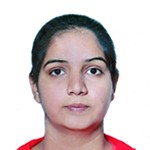 The Staff of Landmark immigration is very Cooperative and helpful. They guide every student in details.
Manjot Kaur
Landmark is well organisation, it was very well mannered and polite counselors. They counseled me with their best efforts
Paramjeet Singh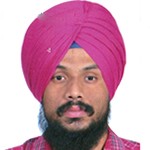 I feel so happy to share my gratitude to landmark for turning towards a new destination Canada, special thanks to Gurpreet sir for your valuable guidance and sorakshi Mam for valuable efforts last but not least, spiral token of thanks to Aati Mam for her
Gurtej Singh Ubhi
I am very happy with services of landmark immigration, as they guide my very well in every aspect
Manbir Singh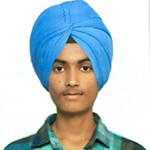 It was very good processing with the help os landmark. The help we need is always in front of us, in the form of best counselors. enjoyed a lot Thanks.
Mandeep Singh
I am very happy with the services of landmark immigration. All the staff members of landmark are very supportive.
Saminder Singh Whaliwal