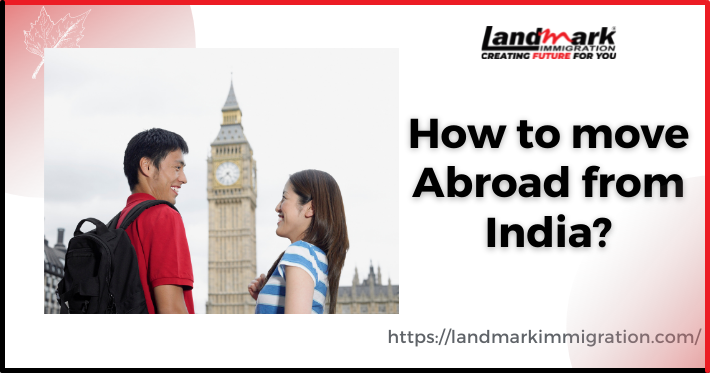 Whether it is for study, for work or simply to change your lifestyle, you have finally decided to go and live abroad. A crucial choice that requires time and an excellent organization to avoid last-minute unforeseen events. From the list of expenses to be faced before the trip to the documents necessary to study and work, here is a practical guide to starting your new adventure on the right foot!
Prepare All the Documents:
Preparing all the documentation is usually stressful, but it is essential when you are going to move to work or study abroad. Many different countries require multiple documents depending on what your goal is for moving abroad. The embassy and/or university websites can provide you with more information on the specific documents you will need.
a) Passport:
The most important document is the passport. Make sure it is valid for your entire stay plus another 6 months.


To know more about it click here
b) Visa:
If the country you are traveling to needs a visa, try to get it as soon as possible, as this process can sometimes take a while. Some centers have a service of issuing visas the next day for an additional cost, in case you are short of time. When in doubt, check the website of the country's embassy for information on how and where to get a visa and how long it takes to get it.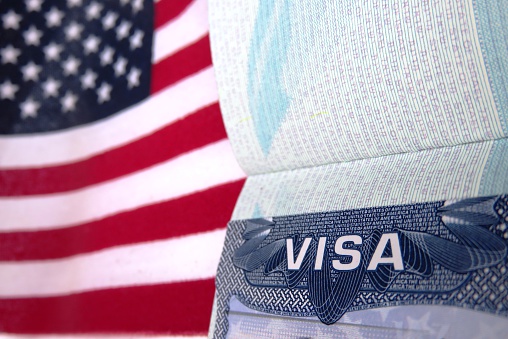 c) Travel Insurance:
Travel insurance is mandatory when you go abroad! Make sure you choose one that covers your entire stay and whatever activities you want to do. If you study, your university may have its insurance, which is generally very good. In addition, if you work, you can also have travel insurance available.
It is also important to know the details of your flight. Online check-in can often be done 24 hours before your return, and it can save you a lot of time and minimize stress when you're at the airport.
Finally, make a couple of photocopies of each document, just in case, since in some countries they will require them and you never know when they will be useful.
Money:
Before going abroad, it is sometimes a good idea to exchange some cash in the currency of the country you are traveling to. Make sure to request it in advance, as some currencies may take longer than others.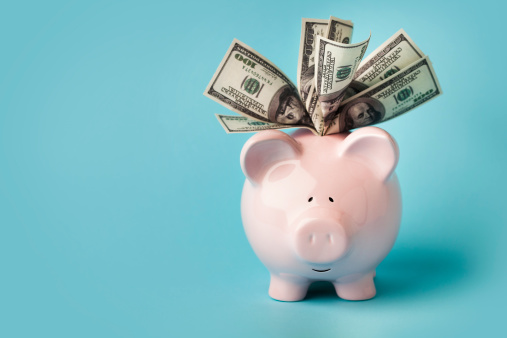 Find About Language, Customs and Traditions:
When you are in a foreign country, it is very useful to learn some phrases, such as greetings, how to ask for certain things, where are the places, etc. Therefore, it is useful to carry a phrasebook or you can even install an application on your phone. From my personal experience, there are apps like Duolingo that help you get started learning a language.
It is also very useful and beneficial to research the customs of the country you are going to so that you are well prepared when you arrive. In addition, each country has its own traditions and festivities, which will make you live many unforgettable experiences and bring you closer to the community in which you are living.
Take Care of Logistics:
Don't underestimate the costs of moving your assets. If you decide to bring most of your belongings with you, find out about the methods and prices of the agencies that move from Italy to abroad. If, on the other hand, you decide to leave most of your items at home, you can choose to deposit them in a warehouse, entrust them to friends and family, or put them up for sale.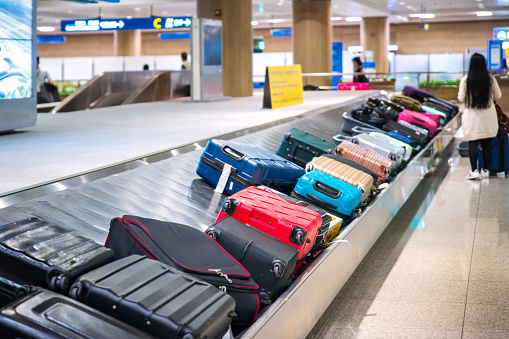 Of course, carrying only the essentials is easier (and cheaper), but remember that you will need what you may not easily find once you arrive at your destination, such as adapters for power sockets (if different from the Italian ones), some medicines and, if you don't speak the local language, a couple of books in Italian. Do not forget that each country has its characteristics, so inquire about the need to get a vaccine or buy clothing suitable for the local temperature before moving. Last but not least, don't forget to bring your passport and ID card with you, preferably recently renewed.
Accommodation:
Choosing a house to rent is a decision not to be made at the last moment. Before you leave, make sure you do thorough research on the real estate market in the country you are moving to. We also recommend that you do an online search, for example using the keywords 'rent apartments' in the local language to have a better chance of finding the house you want based on your budget and lifestyle.


If you have never been to your chosen city before your transfer, a good idea is to rent a holiday home or a room in a bed & breakfast for a few weeks, to be able to get around the city better and look for an apartment in which to settle permanently with more serenity.
The cost of rent varies from country to country (and often region to region as well), so consider this as well when planning your finances, especially if you are a student or have not yet signed an employment contract. Furthermore, if you decide to settle abroad for a long time, it is good to rent an apartment for at least a year before deciding to buy a house, to learn more about the city, the transport networks (unless you want to buy a car) and the neighborhood where you feel most at home.
And last but not least… have fun!
Studying, working, or moving abroad is a unique and incredible experience with endless opportunities to discover more about yourself and the world around you! This can range from meeting new people to discovering new places and cuisines.
If still something bothers you, Get in touch with our Immigration expert right now
Happy Journey.