14 November 2021
If you are looking to study medicine abroad but have not yet decided on a destination, this article could help you. Here, we are trying to figure out where prospective physicians should look for the best programs and career opportunities.
According to the QS World University ranking 2021, the top ten medical universities in the world include five schools in the United States and four in the United Kingdom.
Aside from the high competition, prospective students can be put off by the tuition fees in these countries. In 2019/2020, the average cost of a four-year program in the United States was $ 250,222 at a public university and $ 330,180 at a private one.
Sweden: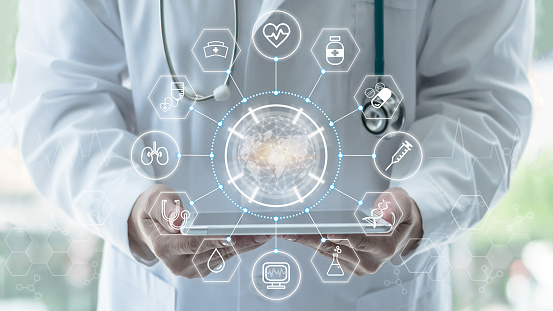 Sweden is known for its high standard of living and life expectancy. One of the reasons for this is a strong healthcare system. That is why doctors and medical workers are in high demand here. In the coming years, a shortage of medical workers is anticipated in Sweden due to the growth and aging of the population.
One can take a medical degree right after high school by enrolling in a bachelor's program.
Sweden has 14 universities and institutes that offer medical programs. Karolinska Institutet in Stockholm is not only the leading medical university in the country but it is also ranked sixth among the best medical schools in the world in 2021. Only 160 students are accepted into its Medicine program per year.
If you have a dream to study in these colleges talk to our experts and take one step towards your dream
Among the popular universities is also the University of Gothenburg, which offers master's degree programs in medicine under the Sahlgrenska Academy Institute of Medicine.
Sweden's oldest institute of higher education, Uppsala University, offers doctoral programs in six areas: Cardiology and Respiration, Endocrinology, Infection, Inflammation, Laboratory Medicine, and Oncology and Hematology.
A year of study at a medical university in Sweden costs on average between SEK 80,000 and 130,000 (about $ 7,800 and $ 12,800, respectively).
Medical programs at all levels in Sweden are only taught in Swedish. However, there are alternative health-related degrees taught in English such as BA in Biomedicine at the Karolinska Institutet, the MA in Global Health at Uppsala University, Medical Engineering at the KTH Royal Institute of Technology and Food and Nutrition Technology at Lund University.
Australia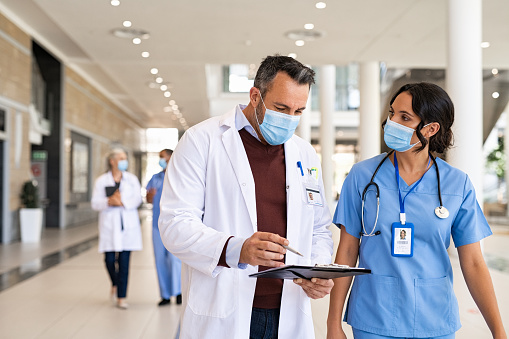 Australia is one of the leading countries in medical research. In 2021, six Australian universities were ranked in the top 100 medical schools by QS World University Rankings.
One can study medicine at more than 20 universities in Australia. The best medical programs are offered by the University of Melbourne (18th in the top 100 universities with medical programs in 2021), the University of Sydney (19th), Monash University (36th), the University of New South Wales – UNSW Sydney (45th), and the University of Queensland (51st).
An international medical student would have to pay between AA 57,560 (about $ 42,600) and AA 71,488 (52,800.) Per year on average.
Doctor of Medicine (MD) programs, which run over four years, require a bachelor's degree in any field.
To know more about how to study in Australia Click here
Applicants must complete the Graduate Australian Medical School Admission Exam (GAMSAT). This standardized test consists of three parts and is designed to access the knowledge of future medical students. Admission to a four-year Doctorate of Medicine program is mandatory. International students also have to demonstrate a sufficient level of English proficiency.
Germany: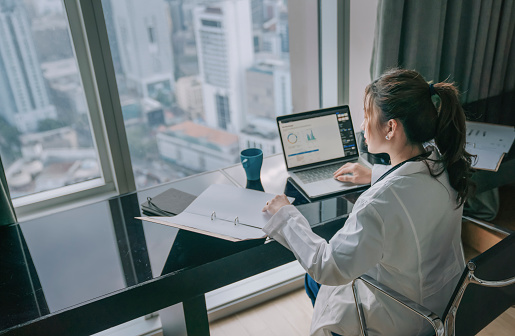 Germany is known for its high-quality medicine. In most public universities in Germany, international students can learn medicine for almost free.
In Germany, more than 40 universities offer medical programs. The most prestigious are the University of Heidelberg, the Charité Universitätsmedizin Berlin (a joint medical institution of the Humboldt University of Berlin and the Free University of Berlin), and the Ludwig Maximilian University of Munich.
Studying in public universities is free. You only have to pay a fee of € 400-700 per year depending on the university to cover administration costs. Please note that international medical students cannot receive a DAAD scholarship.
Medical programs are only taught in German. You need at least a C1 level to study efficiently.
Click here to study in Germany
Medical programs in Germany are not integrated into the standard bachelor's and master's degree systems. All courses last six years and three months and are followed by a state exam (Staatsexamen). Passing this exam is the prerequisite for obtaining a license to practice (Pass). Follow here to learn more about how a doctor's career works in Germany.
Singapore: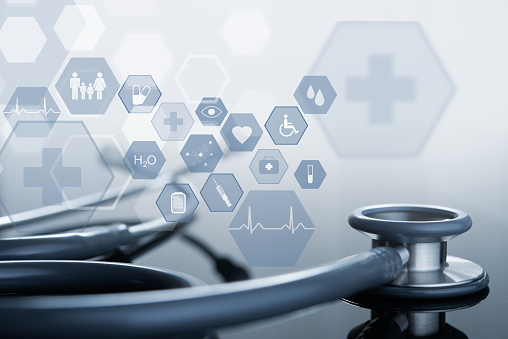 When it comes to quality of life and safety, Singapore is one of the best countries in Asia. It is a world leader in research and education. Medical programs in Singapore are taught in English, and degrees earned at local universities are recognized in many countries around the world.
There are three medical schools in Singapore: the Yong Loo Lin School of Medicine at the National University of Singapore (ranked 11 by QS), the Lee Kong Chian School of Medicine at Nanyang Technological University, and the Duke-NUS School of Medicine.
The average cost of a year in a medical program in Singapore is S $ 28,004 (approximately $ 20,500). Every year, the government awards partial scholarships that cover part of the costs of living and studying for international students.
Canada:
In 2021, seven Canadian universities were ranked among the top 100 medical schools in the world.
Among other reasons for choosing Canada to study medicine are a high standard of living and security, great career prospects, and an opportunity to immigrate and obtain Permanent Residence with relative ease.
Not all universities in Canada accept international students for medical programs, and some offer only limited admission. This is because most medical schools in Canada are funded by provinces that prioritize their residents. The second priority is all the other Canadians and then the international students.
We recommend that you consider the University of Toronto, Dalhousie University, McGill University, Queen's University, Laval University, McMaster University, and the Memorial University of Newfoundland. Université de Montréal and Université de Sherbrooke offer medical programs in English and French.
The average cost of a year of a medical program for international students is $ 23,000.
Medical school applicants must complete the Medical College Admission Test (MCAT) with a high score and take a language test to meet the English language requirements of the university.